Found Treasure
Today on the X, we have excerpts from an recently unearthed interview recorded with the great W.O. Mitchell, in 1967, in which Canada's great storyteller of the prairies, and particularly of prairie youth in the early part of the the 20th century, muses on how his prairie youth made him a writer, and his worry for future generations of kids growing up away from the wild places....PLUS cuts from the treasure found on a new Ness Creek Music Festival 20th anniversary CD release.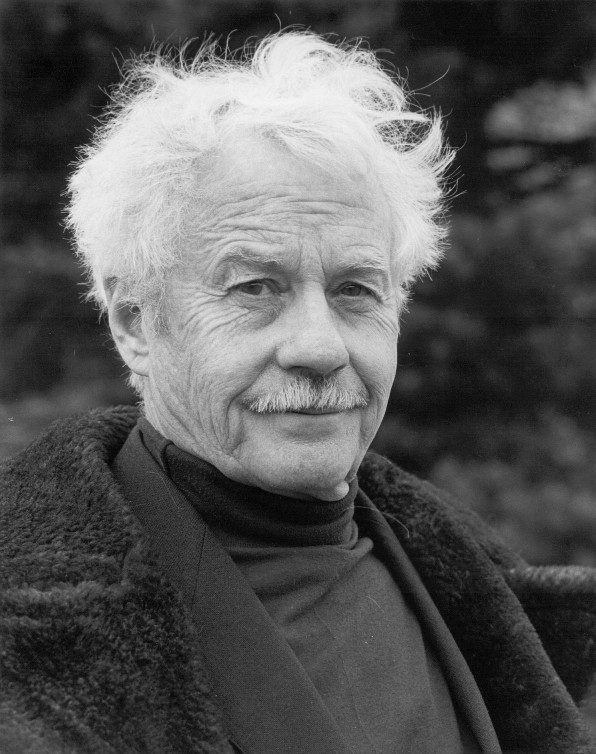 Sometimes, forgetting to throw things away can leave something precious to be found....and lucky for us, the X's executive producer Bonnie Austring-Winter is a pack rat--she was going through her office, poking at things that had been retained, in case they might prove useful, and she found a piece of tape....reel to reel tape, recorded in 1967--the raw tape from an interview with WO Mitchell, who was back visiting Weyburn for Canada's centennial.
W. O. Mitchell was born in Weyburn ...He wrote novels, short stories, and plays, including the Black Bonspiel of Willie McCrimmon, currently going up at the Globe Theatre in Regina, but he is probably best known for his 1947 novel, Who Has Seen The Wind, which has sold close to a million copies in North America, and for the radio series and later a collection of short stories Jake and the Kid,
Often called Canada's Mark Twain, he even looked at little like that other iconic wit, with his tufts of white hair, and rumbling elegaic and yet still dry western wit.
.....
It was WO Mitchell that Donald Sutherland quoted as a part of the opening ceremonies of the Vancouver Olympics:
"I would walk to the end of the street and over the prairie with the clickety grasshoppers bunging in arcs ahead of me, and I could hear the hum and twang of wind in the great prairie harp of telephone wires. Standing there with the total thrust of prairie sun on my vulnerable head, I guess I learned - at a very young age - that I was mortal. "
The Ness Creek Music Festival is 20 years old and is releasing a CD featuring highlights from those 20 years. Today we play cuts from Crooked Creek, Kacy and Clayton, Karen Savoca, The Breakmen and The Folk Arts Quartet.