The House
CBC Radio's The House: How ambitious are Canada's climate commitments?
On this week's show: Environment Minister Jonathan Wilkinson maps out Canada's new emissions targets and climate experts provide their takes. Then, COP26 president Alok Sharma weighs in on the U.K.'s climate goals. Plus, Newfoundland and Labrador Premier Andrew Furey discusses the federal budget and aid for Ontario, and two Conservative strategists analyze Premier Doug Ford's apology to Ontarians.
Here is what's on this week's episode of The House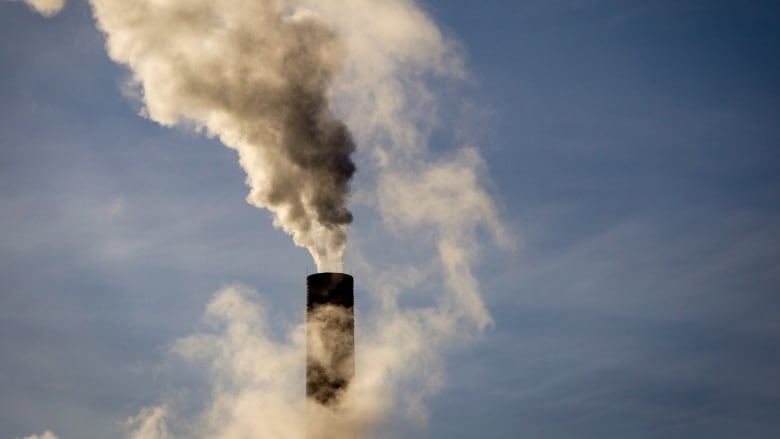 Canada sets an ambitious emissions target — but is it enough?
Some of the world's biggest polluters answered the call of U.S. President Joe Biden this week, announcing new greenhouse gas emission reduction targets.
Canada was among them, boosting its target from 36 per cent below 2005 levels to between 40 and 45 per cent. But that goal is relatively conservative compared to the United States' own target of over 50 per cent and other, more aggressive objectives embraced by European nations and Japan. 
Can Canada hit that target — and is it being aggressive enough? The House speaks with federal Environment Minister Jonathan Wilkinson to learn more. Then, Andrew Leach of the University of Alberta, Merran Smith of Clean Energy Canada and Catherine Abreu of Climate Action Network Canada share their takes on whether those targets can be achieved.
Finally, Alok Sharma, president of COP26, discusses what it will take for the U.K. to hit its own target of a 78 per cent reduction by 2035 from 1990 levels, and what he hopes to see from the rest of the world. 
N.L. extends a hand to Ontario
Earlier this week, the federal government pledged to send extra aid to Ontario as the province continues to battle a third wave of COVID-19. As part of that help, several provinces and territories have offered to dispatch health care workers and resources of their own.
Andrew Furey, premier of Newfoundland and Labrador, joins The House to discuss what his province is doing to assist Canada's most populous province and offers his reaction to this week's federal budget.
What lies ahead for Ontario's premier?
Ontario Premier Doug Ford is facing plunging poll numbers and furious backlash after introducing restrictions last week that shut down playgrounds and increased police powers in an effort to quell the third wave of COVID-19. 
Some of the restrictions were quickly walked back last weekend. In his first public appearance since then, Ford appeared emotional as he apologized to Ontarians and pledged to fill in gaps for sick pay.
Host Chris Hall checks in with two Conservative strategists with ample experience at Queen's Park on what lies ahead for the premier: Jenni Byrne, CEO of Jenni Byrne & Associates, and Jason Lietaer, president of Enterprise Canada.