Front Burner
The fallout from Silicon Valley Bank's collapse
Today on Front Burner, do the moves to contain the damage done by the collapse of Silicon Valley Bank amount to a government bailout?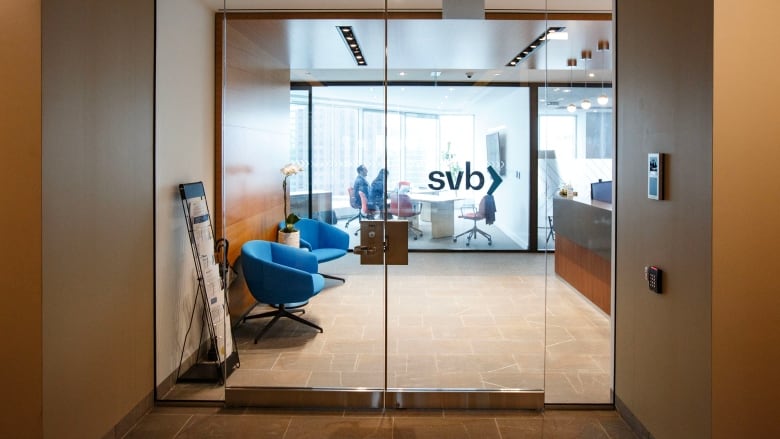 On Sunday, a group of U.S. government agencies made the extraordinary decision to ensure that everyone who had money in Silicon Valley Bank would be able to access that cash. 
The move comes on the heels of Friday's collapse of the California-based bank following a bank run. Silicon Valley Bank is the second largest bank to fail in the U.S. – the first was Washington Mutual during the 2008 financial crisis. 
Felix Salmon is a Chief Financial Correspondent at Axios and the host of Slate Money. Today on Front Burner he joins us to explain why Silicon Valley Bank went under and what might happen next.