Saskatoon
Sick leave, depression linked to job restructuring, layoffs
A new survey shows changes in the workplace can have serious health effects on employees.
New study shows workplace changes hurt health and well-being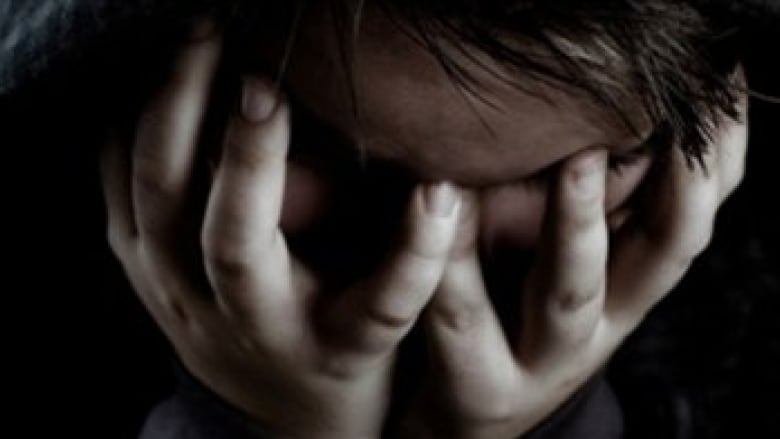 A new survey shows changes in the workplace can have serious health effects for employees.
According to respondents, 46 per cent of employees said they had taken time off work after workplace changes like layoffs and job re-design. As well, 30 per cent said the change had impacted their job performance.
"You can just see how tense and upset people have been," said Rochell Morandini, partner at HR firm Morneau Shepell which conducted the research. "You could see the frustration. One lady said, 'I used to be a high-performing individual. And now I find that I can't perform at all.'"
As a result, Morandini said everyone involved, from management to employees need to work together to fix the situation. She said communication and training for employees is key, and should happen before the change hits.
"They needed to understand the rationale on why the change is happening," she said. "They need to ask themselves what skills they need, how they can acquire those new skills and explain to their leaders how that change impacted their job and their ability to do their job."
However, Morandini said there's no reason for people to struggle alone. She said it's important for people to seek counselling if they're having a difficult time coping.
"Maybe talk to someone in their Employee Assistance Program," she said. "Perhaps call your doctor and make sure you have the tools and access to the resources you require."
While change is difficult to go through, Morandini said employees need to get used to it.
In today's modern workplace, change is continuous," she said. "It's not an event that happens every two to five years."
Morneau Shepell surveyed 1,018 respondents in total. The margins of error for the survey are +/-3.1 per cent, valid 19 times out of 20.