Saskatchewan
Sask. environmental group backs federal carbon pricing plan
The Saskatchewan Environmental Society would like to see a made-in-Saskatchewan carbon pricing plan but supports the federal proposal for 2018.
Sask. Environmental Society would prefer the province create its own plan but would back federal plan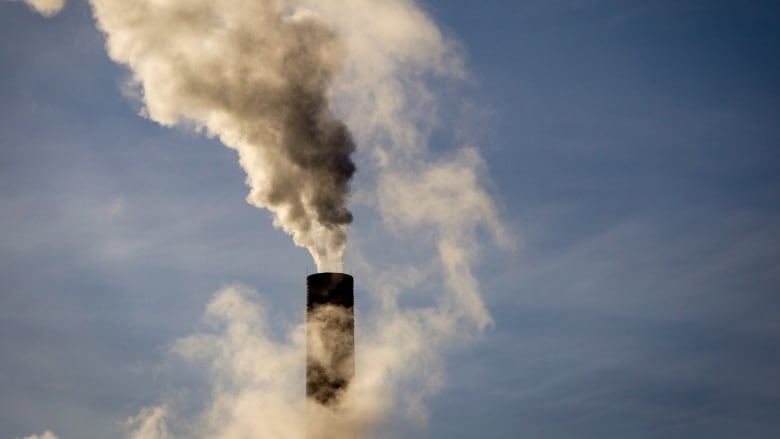 Though Premier Brad Wall has staunchly opposed the implementation of a carbon tax in Saskatchewan, there is support within the province for a carbon pricing plan.
Hayley Carlson, policy co-ordinator for the Saskatchewan Environmental Society, said she would like to see the province create its own made-in-Saskatchewan plan but would be in support of the carbon pricing plan proposed by the federal government.
She said the province is coming up short with its own methods — carbon capture and a goal of 50 per cent renewable energy by 2030. 
"So far, our preferred approach in the province ... will not even get us halfway to that goal," she said.
"So, we still have a long way to go in Saskatchewan and we don't have a plan in place to get us there." 
The federal government has set goals to reduce emissions by 30 per cent below 2005 levels by 2030. 
"The provincial equivalent of that for Saskatchewan means we would have to reduce emissions by about 26 million tonnes by 2030," Carlson said.
She said she is hopeful that methane regulations, which were deferred a few more years, will go a long way in meeting those goals.
As far as carbon capture goes, Carlson said coal accounts for only a fraction of carbon emissions in the province.
She said more could be done in the sectors of agriculture, transportation, gas and mining.
"Our society is hoping for extra support from the federal government and we believe this carbon pricing system will get us a little bit closer to that goal."