Ottawa
Police arrest suspect in Bells Corners stabbing, robbery
A man was stabbed and home was robbed at knifepoint in the same west Ottawa neighbourhood Tuesday night.
19-year-old man charged with aggravated assault, breaking and entering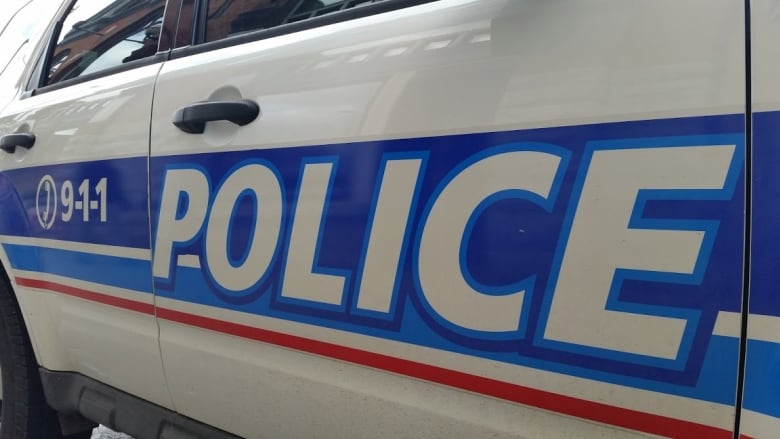 Ottawa police have nabbed a 19-year-old man suspected in both a stabbing and a knifepoint robbery in the same neighbourhood Tuesday night.
Ottawa police were called to the stabbing on Ellery Crescent, near Moodie Drive and Robertson Road, just after 6 p.m. Tuesday.
There officers found a 20-year-old victim suffering from critical but non-life-threatening injuries, but no suspect.
Police were then called to a break-in on nearby Stinson Crescent, where a knife-wielding suspect stole personal belongings from the homeowner.
The police canine team soon tracked down the suspect. He's facing charges including aggravated assault, assault with a weapon and breaking and entering.