North
Murder charge stayed against Hay River, N.W.T., woman
Lori Hansen was charged with second-degree murder in April in connection with the death of Roberta Sabourin. A Hay River judge stayed that charge on Tuesday. RCMP say they 'consider the matter closed.'
Lori Hansen, 41, was charged with killing Roberta Sabourin in April
A murder charge against a Hay River, N.W.T., woman accused of killing a mother of five in April has been stayed.
Roberta Sabourin, 42, was found with an apparent stab wound in Hay River's Mackenzie Place highrise on April 8. She was later pronounced dead at H. H. Williams Memorial Hospital.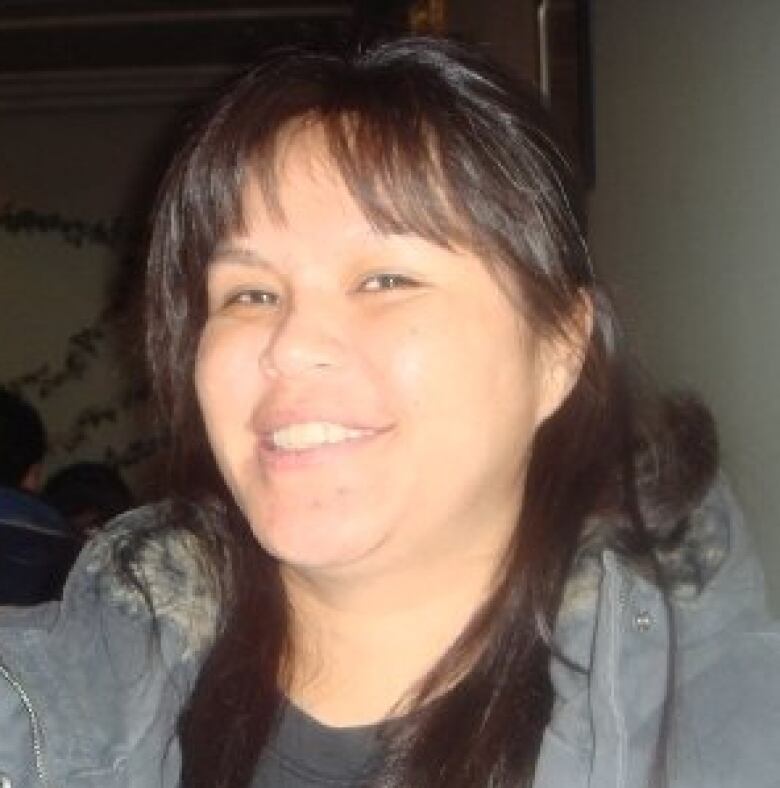 Lori Hansen, 41, was charged with second-degree murder two days later in connection with the death.
On Tuesday, a Hay River judge stayed that charge. This means Crown lawyers are no longer prosecuting the charge, though it can be reactivated and prosecution continued within one year of the date it was stayed.
A press release from the RCMP says a "complete and thorough investigation was conducted by the RCMP resulting in criminal charges being laid. On December 8, 2015 the Public Prosecution Service of Canada directed that a stay of proceedings be entered in court."
"The RCMP and the PPSC consider the matter closed."