North
43-year-old Igloolik man charged with murder
RCMP in Igloolik have charged Jerry Ulayuruluk with murder after a woman in the community was assaulted and later died from her injuries.
Woman found assaulted, later dies from her injuries at health centre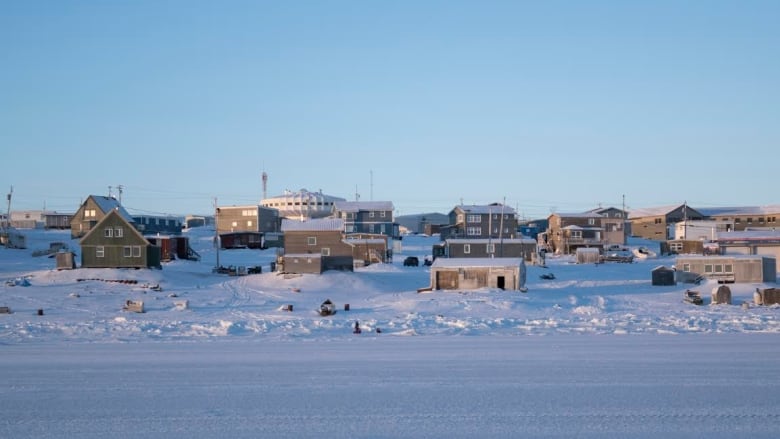 Police in Igloolik have charged a 43-year-old man with murder.
RCMP were called to a home in the community on Friday, where they found a woman who had been assaulted.
She was taken to the local health centre, where she later died from her injuries.
Jerry Ulayuruluk has been charged and remains in police custody.  
He's expected to appear in court in Iqaluit on Nov. 6.