North
Faro mine cleanup slowed by complications: Yukon minister
The ongoing cleanup of the Faro mine site has run into some complications, Yukon's mines minister told the legislature on Monday.
Site may need expensive new dam and diversion system, Scott Kent says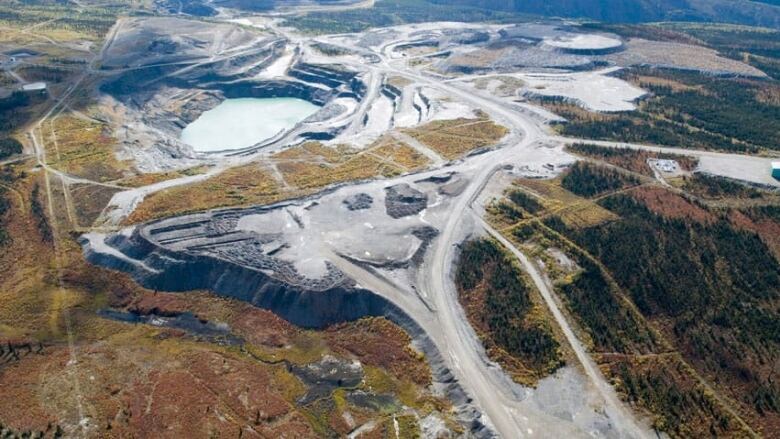 Cleanup of one of Canada's most notorious contaminated sites continues, with no end in sight. 
Yukon's mines minister told the legislature on Monday that the government is trying to close the Faro mine site, but there have been frequent setbacks.
"Some of the complications that have emerged in the last year include some water quality challenges in the north fork of Rose Creek," Minister Scott Kent said.
"That may translate into the construction of a new dam and diversion system worth a substantial amount of dollars in the next three to five years."
The Faro mine produced lead, silver and zinc from about 1970 until 1998. The federal government took over the site when the owner went bankrupt. In 2009, the federal and Yukon governments agreed on a plan to deal with the estimated 64,000 hectares of contaminated soil and groundwater.
Part of the agreement requires Yukon to come up with a closure plan for the Faro site, with the help of federal money.
"What does Yukon have to show for the millions of dollars spent on the Faro remediation project?" asked NDP mining critic Jim Tredger.
"There is still no finalized closure plan for Faro. And it is unclear if the mine site has even been stabilized to an appropriate level." 
The Faro mine has become one of Canada's most expensive cleanup projects. Contaminants at the site include petroleum hydrocarbons, metal, metalloid and organometallics.