Nfld. & Labrador
WorkplaceNL beefs up coverage for people in stressful jobs
"It tells ... that government recognizes that mental injury is just another injury," says RNC Supt. Shawn O'Reilly.
First responders and others exposed to regular trauma will find it easier to get compensation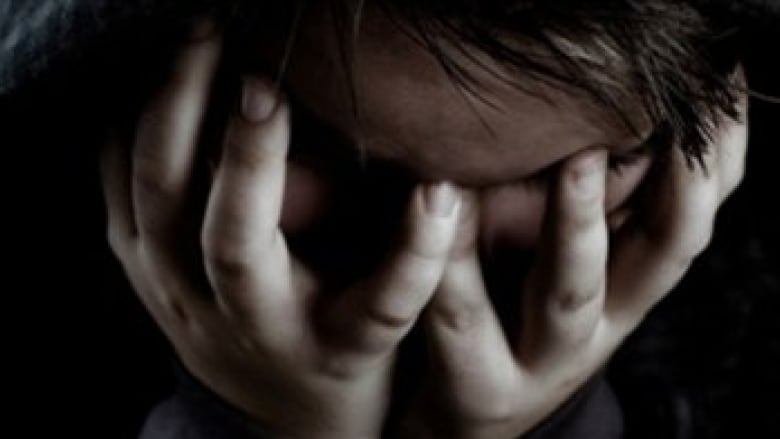 The Royal Newfoundland Constabulary is more than pleased with new rules from WorkplaceNL, which will make it easier for people suffering from work-related mental illnesses to get compensation.
The provincial government agency has amended its policy to include incidents that are inherent to a job — things you can expect to happen when you are on the clock.
Previously, traumatic events, common in some professions such as first responders, and were not covered.
"We're delighted with those changes and we applaud government for making that move," said RNC Supt. Shawn O'Reilly.
"It tells not only police officers, but all first responders, that government recognizes that mental injury is just another injury. It normalizes it just like a physical injury."
The new policy also recognizes that mental injuries can be the result of numerous incidents accumulating over time, meaning an injured worker won't have to point to one specific incident.
Time to 'modernize'
"We felt it was an appropriate time to actually revisit the mental stress policy that we have for psychological injuries and mental stress injuries in the workplace with an aim to modernizing the policy in our approach," said Dennis Hogan, CEO of WorkplaceNL.
The changes cast a wider net for what is considered trauma — for example, the phrase, "being subjected to death threats" has been changed to "being subjected to threats of physical violence."
More types of mental health issues, such as depression, anxiety, PTSD, acute stress disorder and adjustment disorder, have also been included in the policy.
This will have a huge impact for all workers, O'Reilly said, especially those in his line of work.
"One thing that will cause more stress is worrying about income," he said. "We've had officers who have actually run out of sick leave, then went off duty, not getting paid. So now their injury is aggravated by a lack of income."
With the possibility of workers' compensation, peace of mind can come a little easier, he said.
During its review, WorkplaceNL looked at the costs associated with the change in policy. Hogan said there is no indication that premiums will rise for employers across the province.
With files from Peter Cowan