Headlines
Donna Skelly spent the most in Ward 7 race - and had Conservative backing
Money can't buy votes, but it does buy signs, brochures and phone calls to voters. And Donna Skelly had the most to spend.
Uzma Qureshi's expenses included 'damage to employee car from flying sign stake'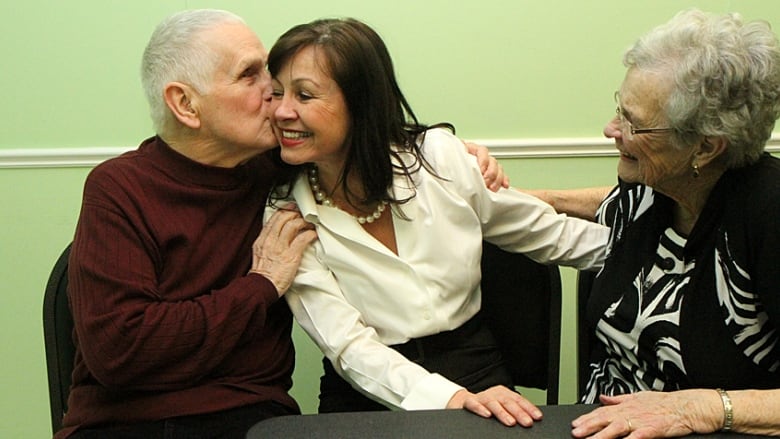 Money can't buy votes, but it does buy signs, brochures and phone calls to voters.  And Donna Skelly winner in the Ward 7 byelection earlier this year had the most to spend. 
Skelly, the former CHCH reporter, spent the most of any of the 22 candidates with $30,524.46. And it seems she didn't have to spend much of her own money.
Her total includes $13,449 in corporate donations from developers such as New Horizon. It also includes businesses such as the Blue Line taxi company, show newly posted financial statements on the city website.
Personal donations of more than $100 totaled $12,700. Many of the donors are recognizable Conservative party names in Hamilton, including former candidates. Skelly is also a former Conservative candidate.
The contributions were enough that, unlike other top candidates, Skelly appears to have spent little of her own money compared to her closest competitors, who spent thousands. Her financial statement lists $750 in contributions from the candidate.
Skelly spent the most on identifying voters ($10,283), advertising ($8,633.20) and signs ($3,825.62).
The second highest spender was Uzma Qureshi, who placed third in the race.
Qureshi spent $28,621.86, but had the highest number of campaign contributions at $38,539.05.
Qureshi had heavy backing from the NDP during the election, and that carried over financially too.
Hamilton Centre MP David Christopherson contributed $750 to Qureshi's campaign, as did his wife Denise. Hamilton Mountain NDP MPP Monique Taylor contributed $500, as did Hamilton Mountain NDP MP and former Ward 7 councillor Scott Duvall.
Duvall's wife Sherry also held a potluck fundraiser for Qureshi, which raised $900.
In contrast to Skelly, the majority of Qureshi's contributors were individuals rather than corporations or unions. Qureshi also contributed $10,000 to her own campaign.
Her expenses include $300 for "damage to employee car from flying sign stake."
The next biggest spender as Geraldine McMullen, who also had some NDP support.
McMullen spent $27,112.84, $13,269.84 of which she contributed, her statement shows. McMullen came sixth.
Second place finisher J. P. Danko spent $21,520.03 and finished fewer than 100 votes behind Skelly. The statement says he contributed $15,941.41, and his wife Dawn, a school board trustee, contributed $450.
The candidates had a spending limit of $40,005.55.
The other campaign expense totals are as follows:
Philip Bradshaw: $1,450.12.
Doug Farraway: $12,657.
Tim Gordon: $2,681.09.
Glenn Murphy: $5,840.09.
Paul Nagy: $0.
Howard Rabb: $17,696.61.
Mohammad Shahrouri: $160.
Damin Starr: $7,886.76.
Louis Vecchioni: $0.
Robert Young: $930.87.
Hans Zuriel: $8,531.42.
Candidates Robert Bolton, Shaun Burt, Bob Charters, Chelsey Heroux, Luc Hetu, Gregory Lenko, Anthony Nichol and Jeanne Pacey didn't file financial statements by the May 20 deadline.
Under the Municipal Elections Act, that means they can't run in the next election.