British Columbia
Depression in children and youth can be hidden and needs to be taken seriously, psychiatrist says
A child and adolescent psychiatrist broaches the issue of hidden depression in children and youth.
'There is kind of a myth that teenagers are so moody that we don't need to do anything about it'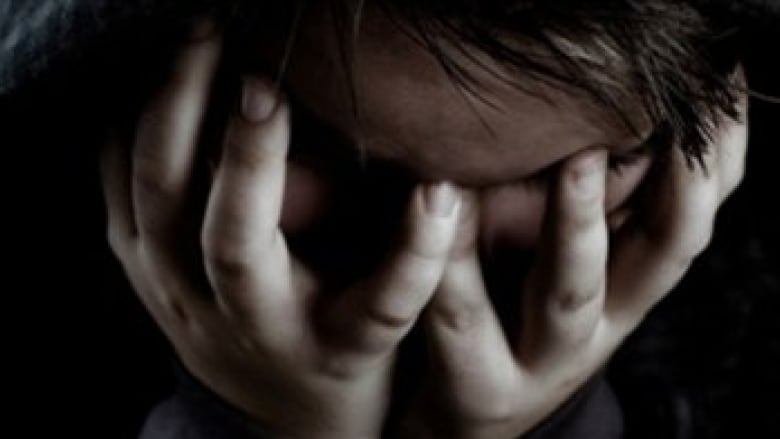 How can children and youth perceived as being moody be differentiated from those afflicted with depression?
"There is kind of a myth that teenagers are so moody that we don't need to do anything about it, but in fact, if your teenager's showing symptoms of depression, you need to take it really seriously," said child and adolescent psychiatrist, Ashley Miller.
Miller says making that designation requires a close look at the child's symptoms. 
"Teens, especially, can have pretty big feelings … they are going through a lot of stuff, but when the mood stays persistently irritable or depressed, that means most of the day or at least two weeks in a row, and there's other symptoms, physical symptoms, like sleep changes, appetite changes, changes in thinking, like concentration, and changes in how they see the world and think about themselves, then you really do need to start wondering if there is possibly depression."
Miller is giving a free lecture on the subject Thursday evening online and at the B.C. Children's Hospital's Chan Centre Auditorium. 
She says the increased risk of depression at puberty is a cause for heightened awareness of the mental illness among youth. 
"The risk before puberty is only about two percent of the population, but after puberty, it's about 10 percent at any given time and up to 20 percent over the whole course of adolescence, so the risk really increases once you hit puberty, especially for girls," Miller told The Early Edition host Rick Cluff.
Talking about depression
Miller says one of the biggest issues with depression is getting teenagers to open up about their symptoms.
"A teenager's job is sort of to become independent, and so needing to ask for help sort of goes against their grain," she said. "They also worry that they're going to be blamed for their problems, so they might keep it to themselves longer."
That's why she says it's important for parents to keep at least a basic connection active with children, so that when it comes time to broach salient issues, like depression, it's more palatable to them. 
She also notes parents are not advised to try and cheer up children to solve their problems but rather listen without judgment, and they will be more likely to be forthcoming with their feelings. 
Miller says next steps, once youth have shared what's going on, is to go see a family doctor or mental health professional who shouldn't have difficulty making the diagnosis.
With files from The Early Edition