The last Youth Write, the new contest, and Castle River
This week on the X we have the winners of the last Youth Write for Radio competition, Michelle Hedstrom of Maryfield School and Riel Castro-Zunti of Bethlehem Catholic High School in Saskatoon, and the blood brotherly sound of Castle River,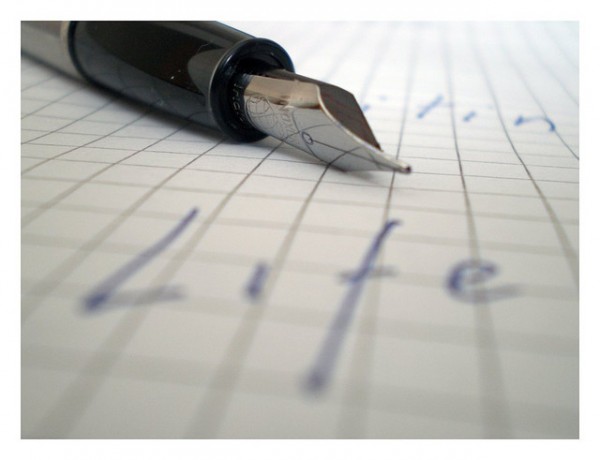 Michelle Hedstrom, of Maryfield School and Riel Castro-Zunti of Bethlehem Catholic High School in Saskatoon were the winners of the our final Youth writing competition for their stories: At All Costs and Dense Space. Honourable mention went to Sharlee Zazalak of Unity Composite High School for Oooky Spooky. 2012 was the final year for the Youth Write competition which has existed in some form since 1999.
This year we have decided to let the older kids take a turn at the microphone.
Generation U is an invitation to students or any young adults 17 to 25, to write a max. 750 word creative non-fiction personal essay, investigation, memory vignette, rant, comic riff, or just a reflection on something you love/hate/can't stop thinking about and submit it to our Generation U competition--we just want it short, creatively written and true, and from U (you).
DEADLINE IS MARCH 11, 2013
The judge will be the award-winning author of Georgraphy of Blood, Candace Savage.
The ten winning entries will be recorded at CBC, voiced by the authors, and will air on CBC Radio's SoundXchange over the year. The winners will receive a full Canadian Media Guild presentation fee, and a full professional production of their writing for broadcast on CBC Radio One's SoundXchange heard Saturdays at 5 p.m on CBC Radio One.
Here the link to request FMI or to submit your writing electronically;
or to submit hard copy:
Generation U
C/O Kelley Jo Burke--SoundXchange
CBC Radio Regina
Box 540
Regina, Sask.
S4P 4A1.
The contest is presented by CBC Radio One Saskatchewan in partnership with St. Peter's College.
So inaddtion, the top two winners will receive a scholarship worth one full university course, worth nearly a thousand dollars, at St. Peter's College in Humboldt, to be used when they are in university. St. Peter's College is located in east central Saskatchewan.
The scholarship at St. Peter's College is for one full year course (maximum 6 credits) plus free enrollment in one of their Summer Writing Workshops.
We thank St. Peter's College for their continued support and sponsorship of Youth Write.
St. Peter's College, located 9 km from Humboldt in east central Saskatchewan, is affiliated with the University of Saskatchewan and offers fully accredited Arts and Science, Commerce and Agriculture courses to first and second year students. For further details of these programs and their university affiliation, please visit their website - www.stpeterscollege.ca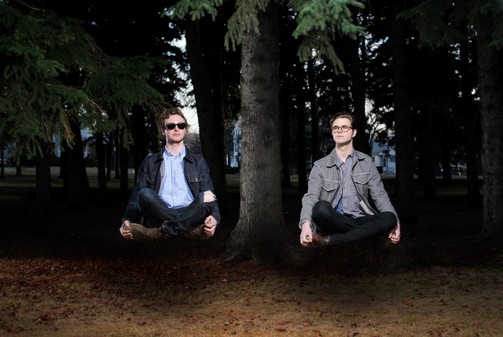 Castle River is a Saskatoon Duo that have been building audience rapidly with their syncopated rhythms, brotherly-like harmonies a monstrous full sound, since late 2010. They say that they sound "like Simon and Garfunkel getting mugged by Death From Above 1979. The blues-infused rock duo formerly know as Father Figures have changed their name to Castle River. officially as part of the band's performance for CBC Radio's concert series On A Cold Road, which took place last February at the Broadway Theatre.