Islanders are no stranger to stunning sunrises and sunsets — but it's hard to tire of the vibrant skies.
This week had mostly clear skies (with a few clouds here and there), making for some gorgeous shots taken at dusk and dawn.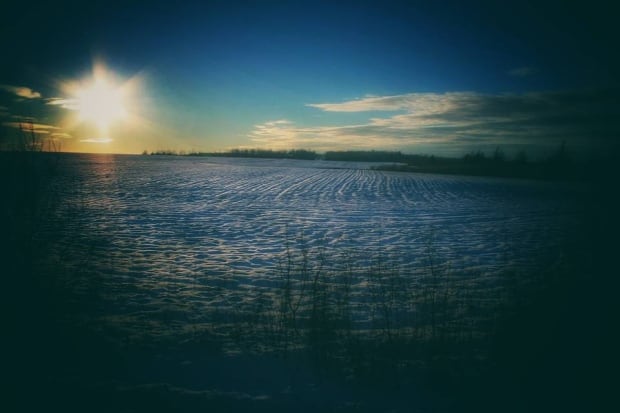 Are you snapping shots of the Island, too? Send us your photos of foxes, lighthouses and snowy sunsets through a direct message on the CBC Prince Edward Island Facebook page, tweet us @CBCPEI or submit to the Compass Photo of the Day.