An Ottawa-area woman says Costco and American Express need to improve their security policies after someone used her name to get a Costco membership and a credit card.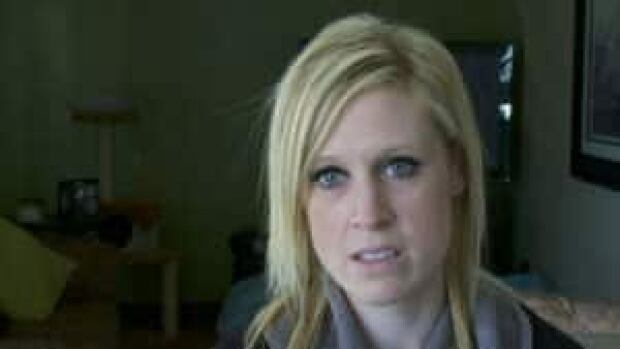 Jenna McClure, who moved to Bourget, Ont., from the Montreal area two years ago, said her former landlord recently received mail for her from Costco and American Express.
"I've never had a Costco card, I've never had an American Express card, so this came as quite a shock to me," McClure said. "My first reaction was that maybe it was an error."
The mail was actually a pair of bills that said she owed close to $1,500 for a television, a computer video game and a $1,000 cash card.
She said someone likely used false identification in her name and went to a Costco store. That person was approved for a membership and $9,000 in credit.
Old junk mail could've led to ID theft
McClure also said it is possible someone simply grabbed a piece of junk mail at her old address, then used the information to manufacture identification.
"It was heartbreaking because (it was) right before Christmas and you know that something like this could really mess up your credit," McClure said, adding Costco and American Express are not doing enough to prevent identity theft.
Both organizations are now investigating the case. A spokesperson for American Express said the company will help McClure repair her tarnished credit rating, but it has no plans to change the practice of giving immediate credit to new Costco members.
Sgt. Richard Dugal, an Ottawa police fraud investigator, said police get reports of this type of fraud every day.
"Identity theft is a trend that is going to go up and up and up," Dugal said. "The best thing is prevention. Be very careful about how and where you provide your personal information and who you provide it to."