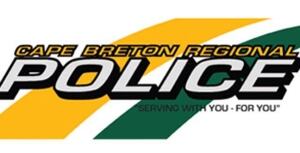 A family of four in Glace Bay, N.S., was the victim of a home invasion overnight Saturday after two strangers broke into their house.
Cape Breton Regional Police said there was a struggle and the husband in the home suffered scrapes and bruises during the fight.
Police said they were called to the scene around midnight and arrested two suspects shortly after. They also found a plastic gun at the scene.
Staff Sgt. Ken O'Neill said the family didn't know the suspects.
"It certainly can be a very traumatic circumstance," O'Neill said.