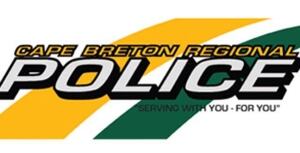 Cape Breton Regional Police are investigating a suspected case of arson after a fire badly burned a barbershop in Glace Bay, N.S.
Police were called to the blaze at Nicole`s Barbershop on McKeen Street around 8 p.m. Friday.
Police said damage was the worst at the entrance and that an arson investigator will be assigned to the case.
No one was hurt.