In the run of a year, CBC Newfoundland and Labrador gets a lot of photo submissions. I mean, a lot.
Some of the people who send us photos are professional photographers, while others are just enthusiasts who love to share their photos from across the province.
It's one of the best ways we have to share scenes from the parts of the province we don't get a chance to visit often — and it's all thanks to our audience.
We always get an amazing array of photos sent in to us and it makes it hard to choose just a few to showcase.
That being said, we've gone back through our submitted photo galleries to select a few from each month — just in case you forgot what the year looked like in photos.
Check out some of our favourite photo submissions throughout the year.
January
February
March
April
May
June
July
August
September
October
November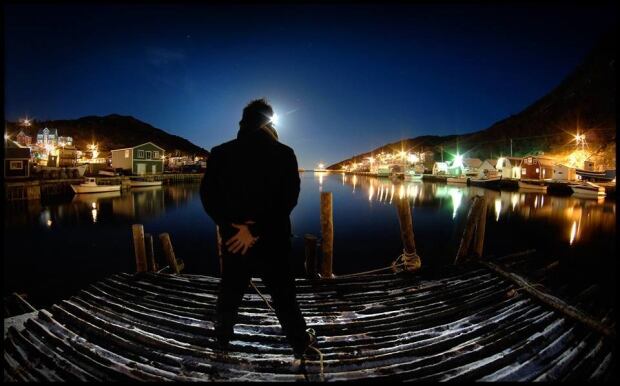 December
As we head into the new year, be sure to keep the photo submissions coming by emailing them to the online team.