Nickelback heading to Moncton this summer
Nickelback announced today they will perform on Saturday July 7, 2012 at the Magnetic Hill concert grounds with the band I Mother Earth included in the line up.
Second major summer concert announced for Magnetic Hill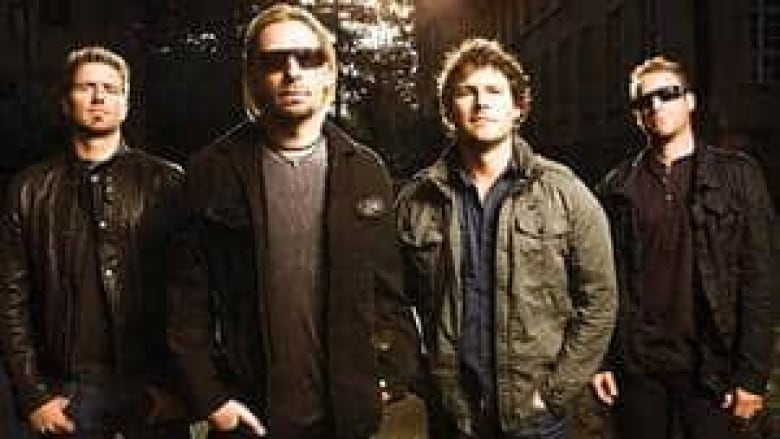 Canadian rockers Nickelback announced on Monday they will perform on July 7 at the Magnetic Hill concert grounds along with I Mother Earth.
The Moncton concert is the band's first show in the Maritimes in nearly five years and the second major Magnetic Hill concert announcement in the last few weeks.
Two weeks ago, Bruce Springsteen announced the third show in his Wrecking Ball World Tour would take place at New Brunswick's popular concert venue.
Nickelback tickets will go on sale on April 28 at 10 a.m.
Ticket prices range from $69.50 to $119.50.
Last July, the city hosted U2 360 tour that drew and estimated 75,000 fans to the outdoor concert venue.
The mega concerts started in 2005, when the Rolling Stones performed.
Since that concert, Moncton has welcomed international superstars, such as Bon Jovi, AC/DC and the Eagles, at the site.
Nickelback made headlines last November after thousands of Detroit fans petitioned for the rockers to be withdrawn from the halftime show at Thursday's Detroit Lions-Green Bay Packers game.