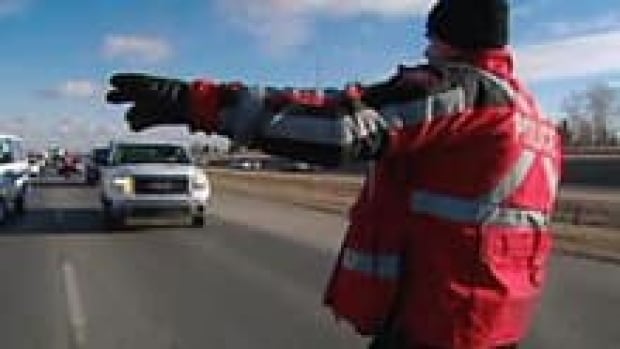 Calgary police are asking people not to use social media to alert others to roadside checks aimed at catching drunk drivers.
People have been using platforms such as Twitter to let other motorists know where police have set up the checkstops, police say.
But before people tweet any locations, they should ask themselves how they'd feel if a drunk driver hit a friend or loved one, said police spokesman Kevin Brookwell.
"We don't see any value in warning people in advance of how to avoid that detection," he said. "We want them caught and we want them off the streets."
Police don't have the power to stop people from spreading information about checkstop locations, Brookwell said. But the information becomes outdated quickly, since the stops are regularly rotated around the city, he said.