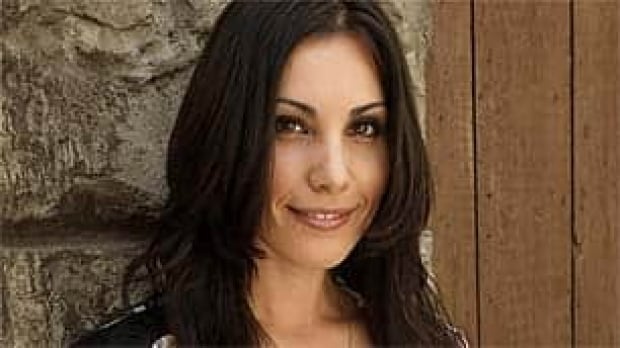 A man who carjacked a BMW with B.C. actor Carly Pope inside has been found not criminally responsible.
Pope, 30, suffered a broken rib and two cracked vertebrae during the incident in downtown Vancouver on Dec. 29, 2009. Her brother Kris suffered severe injuries to his ankle.
Pope, originally from Vancouver, lives in Los Angeles and was home for the Christmas holidays.
She and her brother Kris were driving on West Georgia Street in downtown Vancouver when they got into an altercation with a male pedestrian at a crosswalk near Cambie Street.
The pedestrian then attempted to steal the car, reversing up the street and into oncoming traffic before crashing into the CBC Vancouver building.
David Fomradas, 32, of Alberta, was charged with theft over $5,000, kidnapping, two charges of aggravated assault, two charges of assault with a weapon, dangerous driving and mischief to property.
A recent decision by the B.C. Review Board found Fomradas not criminally responsible and ordered him released. The board is a tribunal composed of lawyers, psychiatrists and social workers that reviews court decisions in which defendants have been deemed not criminally responsible or unfit to stand trial due to mental health issues. In the decision, the board said Fomradas has bipolar disorder and said his medication appears to be working, although the board noted he still poses a risk to the public and will be subject to several conditions as part of his release.
Pope, a graduate of Lord Byng Secondary School in Vancouver, rose to fame in the series Popular and starred in the last season of the hit series 24. Her brother has also had numerous TV and movie roles.
With files from The Canadian Press