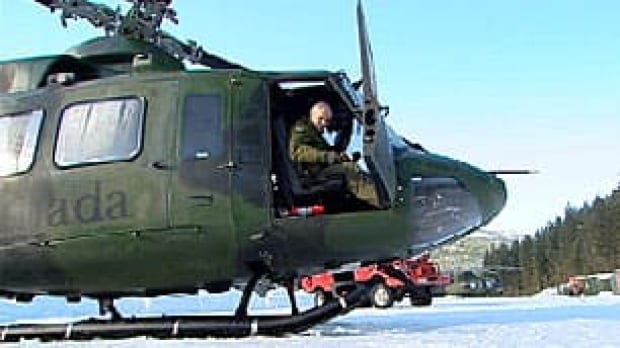 B.C.'s finance minister says he's still waiting for the final word from the federal government on the cost of providing security for the 2010 Winter Olympics in Vancouver and Whistler.
Colin Hansen concedes the total bill will be higher than the original estimate of $175 million, but he could not say if it will hit the $1-billion mark that former Public Safety Minister Stockwell Day estimated it might cost last October.
Hansen said he is waiting for the federal government to release its cost estimates before he releases the province's numbers.
"Quite frankly, I thought we were just about there a couple of weeks ago and I thought we were pretty close to having this wrapped up and that I would be in a position to share that number," Hansen said on Monday.
The federal government will cover the entire cost of providing security at the border, at Vancouver International Airport and for international VIPs, while the B.C. government and federal government will split the cost of security for Olympic venues and athletes.
Negotiations continue between the federal and provincial government to settle the details of what particular expenses should be included under each area of responsibility, he said.
"Until such time as the federal government has signed off, I'm not at liberty to disclose what that number is, and quite frankly, as I said, the sooner we can get there the better, because I want that number out."
As late as July 2006, Hansen had insisted that Olympic security costs would not exceed a total cost of $175 million, to be shared by both levels of government. But by July 2007, even RCMP documents showed that amount would fall far short of the total cost.