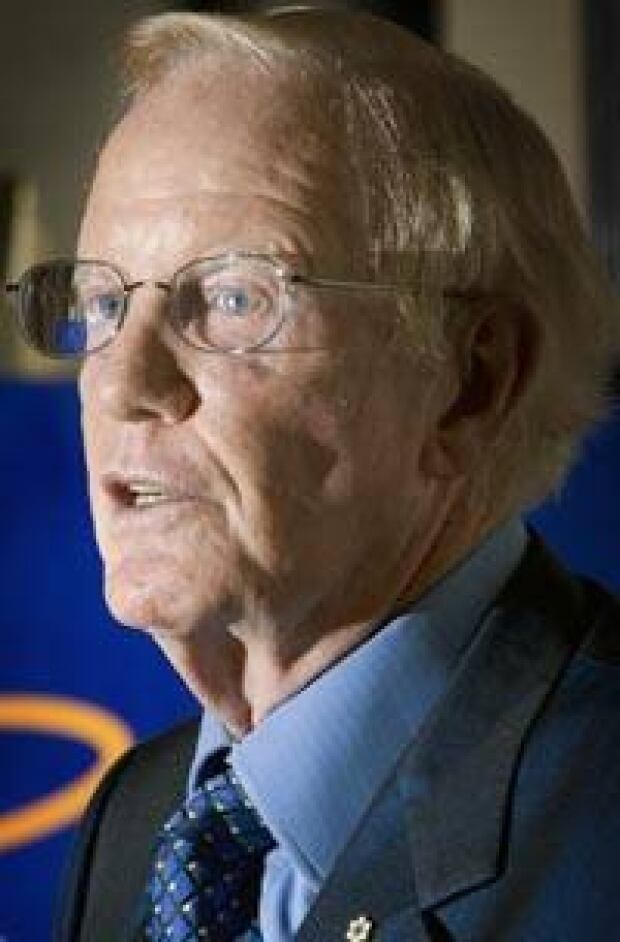 Canada's richest citizens have significantly added to their already staggering net worth in the last year, according to the latest survey of the country's wealthy set.
More than half ofthe 100 richest — 54 to be exact — are billionaires, according to the latest issue of Canadian Business magazine. That's up from 46 billionaires who made the top 100 list last year.
Collectively, the top 10have a networth of a total of more than $72 billion, up $10 billion from last year.
The prize for the biggest gain goes to Ted Rogers Jr., CEO of Rogers Communications (which, by the way, owns Canadian Business magazine). His wealth jumped 67 per cent in the last year —from $4.54 billion to $7.6 billion — thanks to the steady appreciation in the shares of the company he heads. That means his net worth increased by about $8.4 million a day, every day,for the last year.
That growth was enough to move Rogers from fourth position to second place in the Canadian Business rankings, displacing perennial second-place finisher —grocery magnate Galen Weston. He moved to third place, butstillmanaged to increase his net worth by almost $200 million to$7.27 billion.
The top of the top 100 list is again occupied by the Thomson family. Their updated wealth total is almost $25.4 billion — more than three times more than Ted Rogers. The Thomsons managed to increase their net worth by about $1 billion in the last year.
New entrantson the magazine's top 100 list include Rob McEwen, the former head of Goldcorp (net worth: $556 million), and Dennis (Chip) Wilson, the founder of the nowpublicly traded Lululemon Athletica apparel company (net worth: $1.18 billion).
Canadian Business says it arrived at its figures by looking at proxy statements, insider trading reports andother sources.